Apex Legends
Apex Legends Mobile to Get Detailed Weapon Stats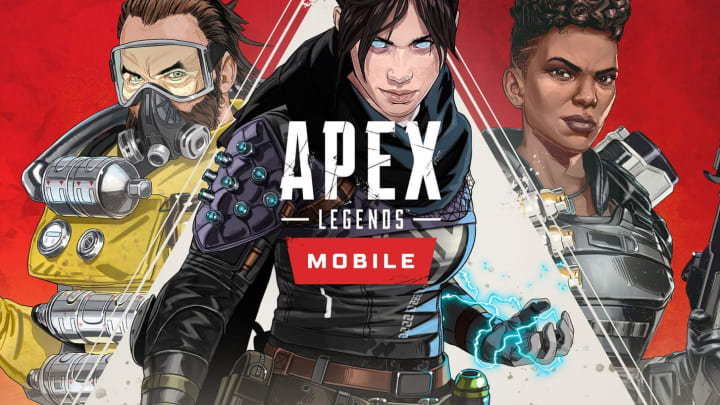 Image courtesy of Respawn Entertainment
Apex Legends Mobile is currently being tested, revealing the port will be getting some detailed overview of weapon stats.
Apex Legends Mobile has been undergoing testing in Columbia, Mexico, and Peru. Emerging from these tests have been some images of features that have so far been absent from PC and Console version of the game. In the mobile port, it seems that players will be able to see complete stat breakdowns of the game's weapons, including range, recoil, reload speed, and accuracy.
In addition to these stats, it seems that players will be able to see the damage distribution for body parts such as the head, body, and legs. These details could be a great asset, particular for players looking to get a bit more tactical in their games. A recent post to the Apex Legends subreddit, by user 'Bossuter', shared a screenshot of the weapon stats screen.
Apex Legends Mobile to Get Detailed Weapon Stats
It's unclear if such features will be brought over the PC and console versions of Apex Legends. Similarly, we don't know if weapons perform in the exact same way in mobile as in the other platforms. If so, it might be worth players getting aquainted with the mobile version upon release in order to better understand their weapons on their main platform.
Apex Legends mobile is being co-developed by Lightspeed & Quantum Studios, benefitting from dedicated Respawn developers working with the shared knowledge of mobile veterans at Lightspeed & Quantum. The developers are a subsidiary of Tencent Games and possibly best known for their work on PUBG Mobile.
While the development team are no doubt hard at work, a full release date has not yet been announced for Apex Legends Mobile.