Apex Legends Mozambique Buff Coming in Season 2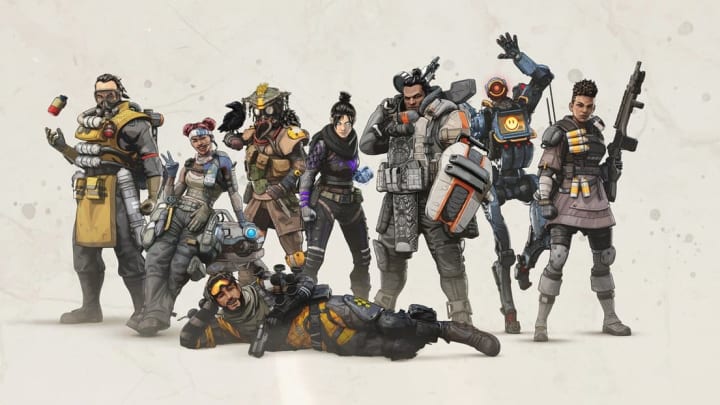 Apex Legends Mozambique buff will go live in Season 2, Electronic Arts and Respawn Entertainment announced Saturday at E3.
The Mozambique is considered one of, if not the worst, weapons in Apex Legends. It is a meme in and of itself and players shy away from the gun at all costs. A buff to the weapon might make it viable, or at the very least, better than it is currently.
Here's everything you need to know about the Apex Legends Mozambique buff coming in Season 2.
Apex Legends Mozambique Buff Coming in Season 2
No information regarding what the actual buff will entail was announced during EA Play. Although, maybe the news of a buff is enough to excite fans for what the gun might possibly become.
Respawn and EA also announced Season 2's new hero: Natalie "Wattson" Paquette. The electrifying Legend puts to use unique pylons that create static barriers. These barriers can be used for offense and/or defense depending on one's play style.
Apex Legends Season 2 kicks off July 2 for Xbox One, PlayStation 4 and PC. The game is free on PC, but requires an online membership service for consoles.
Photo courtesy of Respawn Entertainment/Electronic Arts