Apex Legends New Hop Ups Explained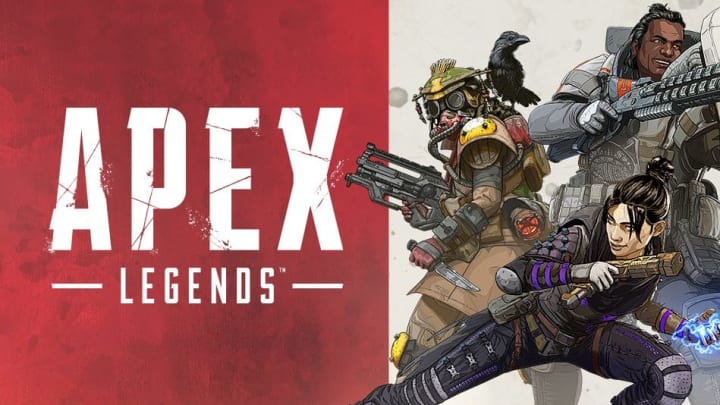 Apex Legends has new hop ups coming and fans should be stoked. / Photo Courtesy of Respawn Entertainment
Apex Legends has new hop ups coming and fans should be stoked. There has been a ton of leaked information about what is to come for Season 7 of Apex Legends, and from what we know so far it looks like it will be a great one. Since the start date for the next season was moved up, the information we have about Season 7 is that players will get a new hero and map, and a couple of characters will receive buffs.
A recent leak reveals the new hop ups for Season 7 of Apex Legends. The leaker named Shrugtal posted a tweet saying that a Quickdraw hop up will be added for the RE-45 and Wingman. This should be interesting, as the RE-45 has not received a hop up since it got disruptor rounds back in Season 2.
While the leak has yet to be confirmed nor denied by Respawn, players should keep an open mind that this is subject to change. In the meantime, Apex lovers should focus on all the confirmed news like the return of the R-99. Along with the weapon news, the Season 7 Trailer revealed a ton of goodies that will be put in-game too.