Apex Legends
Apex Legends Nintendo Switch Pathfinder Skin Revealed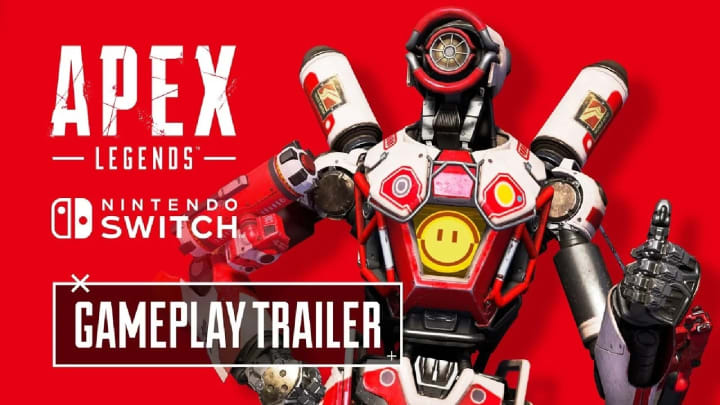 Photo courtesy of Respawn Entertainment
Apex Legends Nintendo Switch revealed its new Pathfinder Skin ahead of the game's official release.
Apex Legends Nintendo Switch is set to release on March 9, as Switch users have been not-so-patiently waiting for the game to come to switch. For all those that decide to get the game on Switch, you will be rewarded with a Pathfinder skin.
The Pathfinder skin is exclusive to Switch, so tough luck if you are playing on console or PC. The skin is completely free, but it is only for a limited time. The skin will only be available until May 4.
The Nintendo Switch release was supposed to be on the same day as Apex Season 8 release, however, due to a delay, it has been pushed back to March 9. So what does Apex do in this situation? They give Switch users the first 30 levels of the Battle Pass for FREE, along with double XP, and you can't forget the Pathfinder skin.
Apex released the Switch gameplay trailer on YouTube, and it looks great!
Something great about the switch version is that it can be used for cross-platform play. That means if you want to play with friends on a console or PC, you can.
So, if you are waiting for the Switch version to drop just be patient, you will have some great rewards!