Apex Legends Patch 1.87: Full Notes Detailed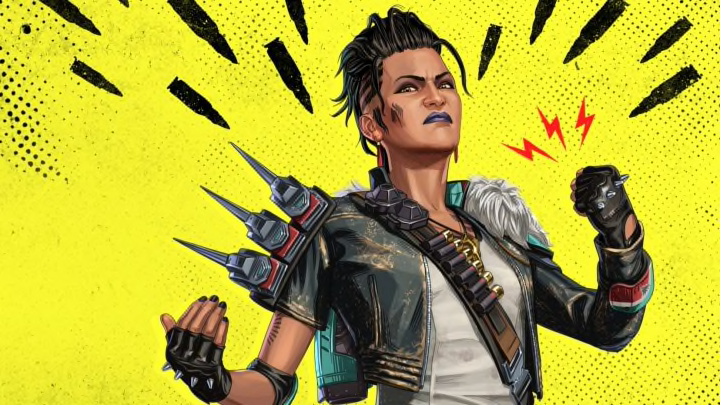 Image courtesy of Respawn Entertainment
A new patch has been rolled out for Apex Legends, aiming to fix some pesky bugs that have been plaguing the game as of late. Here's what you need to know.
Apex Legends players are no strangers to bugs and glitches. With some weird and others annoying, at times the experience can be anything but smooth. Luckily, Respawn are on the case and have deployed some fixes to help bring the game back into its intended state.
While this latest patch is relatively small, it seems its purpose is to bring a little bit more stability to the game ahead of Season 12. Lately, players have been running into issues with Wraith's Ultimate ability as well as some continued bugs with the Rampage.
Below, we've detailed all of the updates that are live in this latest Apex patch.
Apex Legends Patch 1.87: Full Notes Detailed
As mentioned, this latest patch is pretty small. Depsite that, any improvements to the game's stability will no doubt be welcomed by all players:
Addressed a bug where Wraith Ultimate disappears when deployed close to Harvester wall
Addressed an issue where the final day Treasure Pack is not granting items
Fixed bugs related to Rampage charging VFX and UI inconsistencies
Addressed stability and performance issues
Apex Legends Season 12 is set to kick off on Feb. 8. We can no doubt expect a more major update heading to the game aound that time, bringing with it new Legend Mad Maggie. Until then, the priority seems to be getting the game into a better state before the new season's arrival.