Apex Legends Patch Combats DDoS Attacks, Adds Loss Forgiveness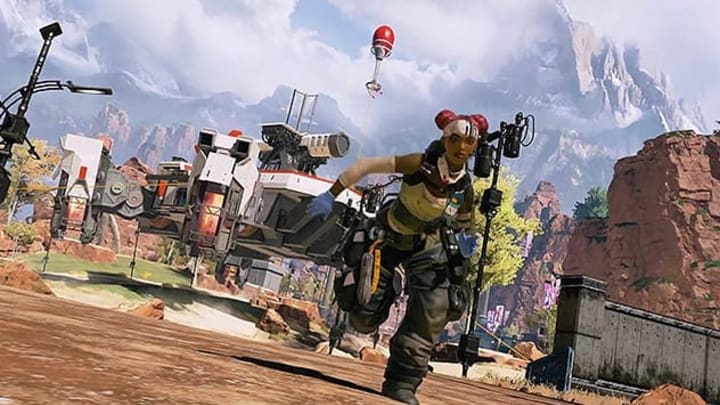 Respawn Entertainment is cracking down on anyone caught DDoSing their servers, hitting those doing so with a permaban. / Respawn Entertainment
Respawn Entertainment is observing Apex Legends' recent string of DDoS attacks on servers, destroying gameplay in any lobbies affected. In the most recent patch, if players were victim to these DDoS attacks, they were granted a loss prevented - meaning any ELO lost from ranked matches would be made null.
Apex Legends Patch Combats DDoS Attacks, Adds Loss Forgiveness
If you've ever been hit with a DDoS while playing any multiplayer game, it's unmistakable. Whatever you were doing or planning on doing in your head that match can be thrown out the window, ruining any experience you were having, or planning to have in-game.
Respawn kept players in the loop about how they would handle the DDoS attacks: the moment an attack is detected in a lobby, every player will be booted from that game and be given a loss forgiven.
Additionally, Lead Designer at Respawn Entertainment, Chin Xiang Chong has said they are also doling out bans for those identified DDosing the Apex Legends servers.
It's always great to see developers keep a transparent and open dialogue on platforms that allow for that, especially keeping an open dialogue when it comes to the health of whatever game in question.
Any player properly identified equipped with the recent infinite Charge Rifle hack were also banned.
While cracking down on every person to ever DDoS the Apex Legends servers as of recent would be challenging, now that a slew of DDosers have been banned, the servers are definitely better for it!