Apex Legends Player Captures Pure Insanity While Playing As Thermite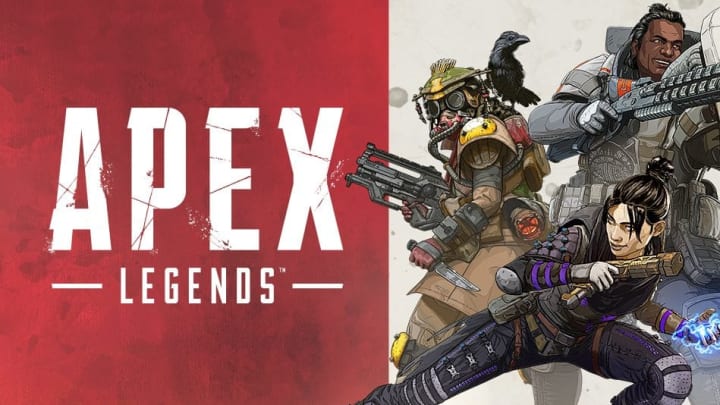 This Apex Legends Reddit clip has a whole lot going on in it, that's for sure.
In the chaotic clip captured by u/imonly11ubagel, they can be seen sprinting, jumping, shooting, evading, and doing everything humanly possible to avoid getting taken out by multiple enemies.
From the moment the minute and a half long clip begins, bagel is greeted with gunfire. Bagel quickly returns fire then scampers into cover to reapply some shield cells. After the shield is full, Bagel throws down some dort of trampoline gadget and uses it to jump to get behind another enemy.
Once Bagel lands they immediately start shooting an opponent that had their back turned. Bagel downs the enemy, but is then quickly pursued by the enemy who was just downed teammate. Quickly sliding and running from the hot pursuing enemy, Bagel scrambles to find cover to apply yet another shield.
After applying a shield cell again bagel is ready yet again to join that fray. Quickly dashing to where they just ran from, bagel hit all shots that they fired and ends up killing that opponent. With the final circle quickly closing, bagel and the team had to eliminate the final opponent fast. When the last enemy reveals themselves to bagel and the team, they immediately jump them.
Bagel springs into action, firing down on the enemy who actually does put up a good fight. However, the enemys effort proves to be futile to a player who was already on an impressive tear that game.