Apex Legends
Apex Legends Players Find Hidden Room on Storm Point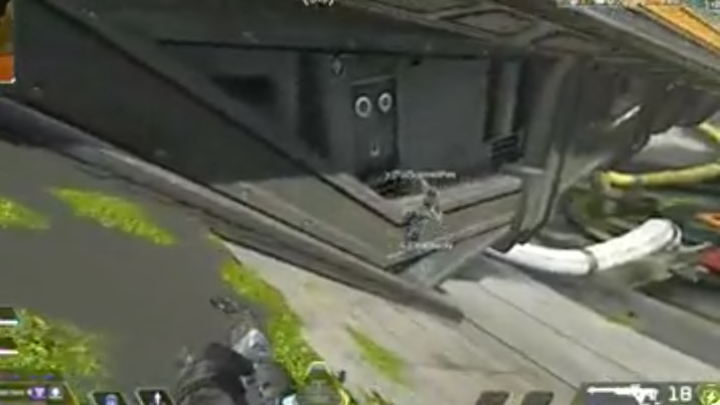 Apex Legends players found a hidden room on Storm Point and it's definitely not supposed to be there. Storm Point was only introduced this season which explains why players are still finding glitches or bugs. And it's no surprise that this spot exists. It is, however, surprising how many players seem to have dealt with an end-game scenario involving this room.
Apex Legends Players Find Hidden Room on Storm Point
The Reddit post is littered with stories of players dealing with disappearing players, and end-game circle mysteries. It seems one of the walls at the Antenna Bridge can be walked through, and a hidden room is on the other side. Players can't shoot bullets or throw projectiles through the wall, but bodies can apparently phase through. It's a perfect spot to ambush enemy players or heal up inside.
And until Respawn fixes it, players are bound to abuse it. So until it's patched, be careful around the bridge. Apex Legends is at an all-time high at the moment as it's become the most-streamed battle royale, but can it keep its momentum leading into the launch of the new Warzone map? Things like this drive players away and it's important for Respawn to monitor and fix bugs as quickly as possible.