Apex Legends Players Suffer Major Server Issues After Jan. 10 Update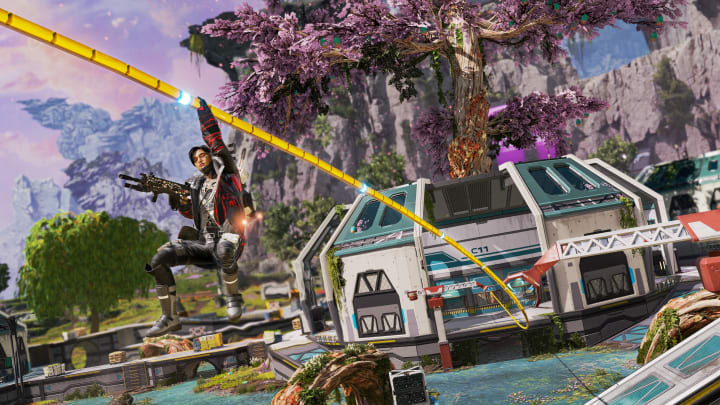 Respawn Entertainment
Apex Legends players have been having a rough time lately, after the most recent update brought with it server outages and issues.
Respawn's Spellbound Collection Event update for Apex Legends seemingly hasn't gone as smooth as they might have hoped. The studio took to Twitter to acknowledge that some players were "having issues" connecting to the game's server.
Website ApexLegendsStatus reported that only one region had experienced the major outages, but developers have since confirmed reports of other users encountering similar issues.
The website has since put up a banner, saying, "Servers issues are mostly resolved by now, but some players may still encounter some issues.."
North America, specifically central regions, appeared to experience the worst of it.
Players have dealt with being returned to the lobby immediately after a game, or to have their squad wiped entirely. Others were not able to connect to the game's servers at all.
Respawn has said that they are "working on a fix" and will let players know via the official Twitter account when the issues have been resolved.