Apex Legends
Apex Legends Predator Players Seemingly Caught Hacking Xbox Ranked Lobbies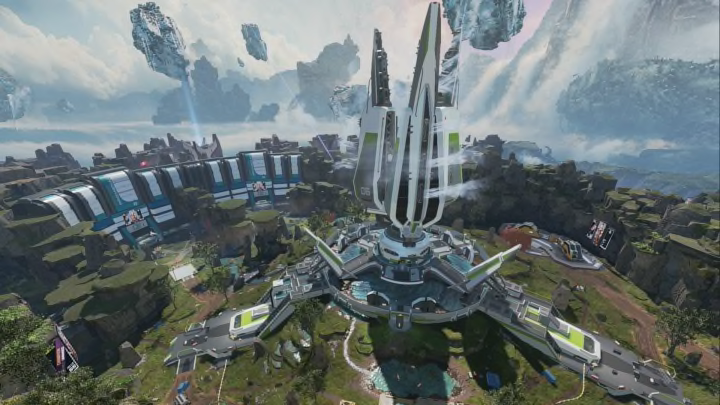 "Please get this around to the higher ups at Apex, no one should be able to do this." / Respawn Entertainment
It appears a trio of Apex Legends Predator players on Xbox has been called out for hacking ranked lobbies and illegally climbing the leaderboards.
The accusations were posted on several social media platforms on Saturday, claiming that Xbox Apex Predators I Am Joeson, A7y2 and MX7 Laya "need to be IP banned ASAP."
"A7Y2 was known in the console community as a dosser or game 'stresser,'" u/Creative_Series5860 wrote on Reddit, "where he slows everything down into a laggy halt and kills you while you can't do anything about it. He still continues just under a different name called APEXGHOSTING. Please get this around to the higher ups at Apex, no one should be able to do this."
As seen in the clips that Creative_Series5860 posted on Reddit and Twitter, it does appear that something is amiss with the team in question. While the player we're spectating is simply unable to move without stuttering whatsoever despite having a relatively tame ping of 50-80ms, the supposed cheaters aren't having any issues. Once the perspective changes to that of the accused cheaters, the servers suddenly seem perfectly fine.
At the time of publication, all three of I Am Joeson (No. 6), APEXGHOSTING (No. 12) and MX7 Laya (No. 96) are in the top 100 of the Apex Predator leaderboards on Xbox.
Unfortunately, it seems no Respawn Entertainment developers have yet to reply to any of the posts, so it remains to be seen just what will happen with the accusations.
---
For more on Apex Legends, feel free to check out: