Apex Legends
Apex Legends Reaches 100 Million Player Milestone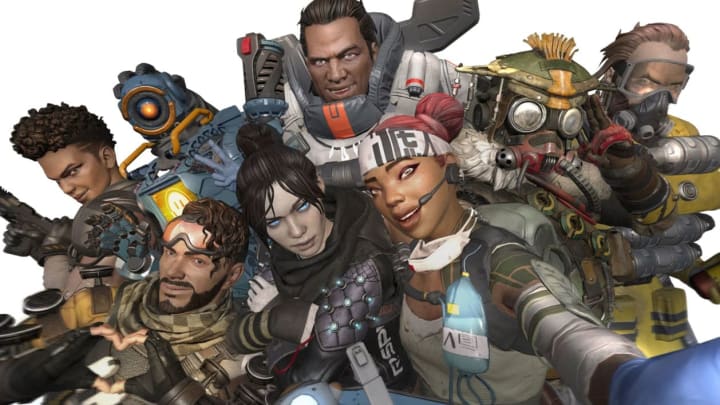 Respawn Entertainment's popular shooter, Apex Legends, has officially hit 100 million players.
The company made the announcement on the official Apex Legends Twitter profile on Thursday, April 15. They included a short video showcasing dozens of streamers and their reactions while playing and watching the game, ending it with a "thank you" to all their supporters and teasing a bit of celebratory content coming on April 19.
Apex Legends Reaches 100 Million Player Milestone
Respawn first launched Apex Legends in February 2019. Published for PC by the prolific Electronic Arts (EA), Apex Legends soon saw a release on every major platform currently available, including the Xbox, PlayStation, and, most recently, the Nintendo Switch. Adaptations for iOS and Android devices are supposed to go live sometime in 2022.
It was originally received well by critics, winning the "Best Multiplayer" Award from the Golden Joystick Awards and The Game Awards within its first year. Since then, Apex Legends has won the 2020 "Online Game of the Year" award from the 23rd Annual D.I.C.E. Awards and "Best Game You Suck At" from Steam.
Apex Legends was able to surpass its first unique million within eight hours of its release. It hit 25 million within the week and 50 million by the end of the month. That following October, it hit 70 million and has been steadily climbing ever since.