Apex Legends Season 15 Map Seemingly Leaked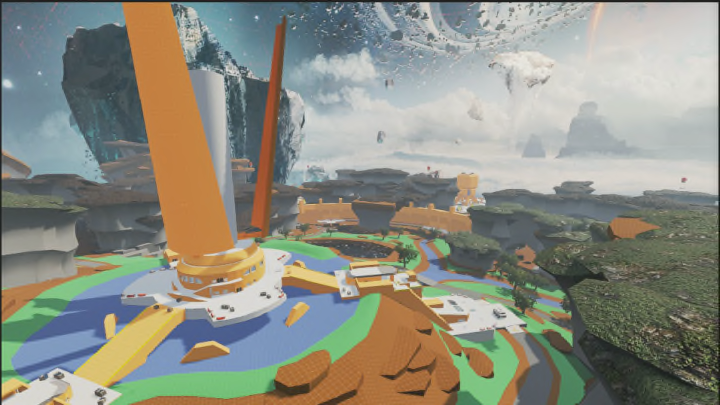 Photo Courtesy of U/XJust_be_niceX on Reddit
Industry insider Tom Henderson recently revealed via Twitter that Season 15 of Apex Legends will include a brand new map. New maps aren't new to Apex Legends, as they constantly have multiple maps in rotation.
The leak details that the name of the map is "Eclipse" which indicates that this new map may feature the moon in some capacity. Henderson has a credible background when it comes to Apex leaks, but as with any rumor, take it with a grain of salt. What's interesting, however, is that this leak backs up a Reddit post that showed an unused moon map. Those leaks named the map "Divided Moon," so it's unclear what the actual title will be. Besides the title "Eclipse," Henderson also revealed the possible date on which both Season 15 and the map will go live.
Apex Legends Season 15 Map Seemingly Leaked
Nov. 1 seems to be the coveted date for Season 15 and this mysterious new map. The time frame actually makes sense, so there could be a real chance for Apex players getting their hands on Season 15 later this fall.
While not shown in this tweet, Henderson also has been posting about a potential new legend code named Catalyst. If these leaks are indeed true, then Apex fans will have plenty of content to enjoy this coming fall.