Apex Legends Season 7 End Date: When Does It End?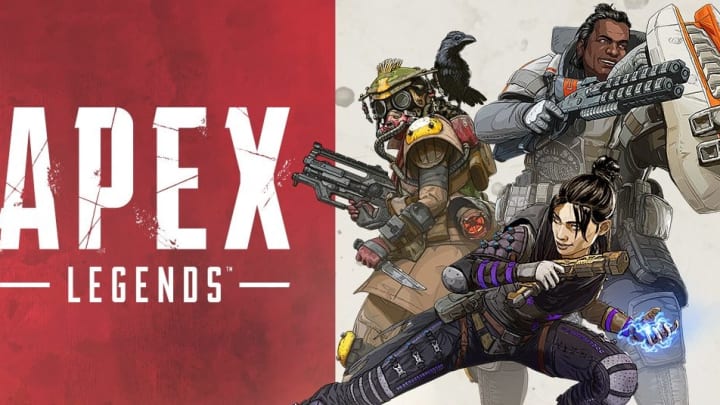 When does Apex Legends season 7 end? / Photo courtesy of Respawn Entertainment
When does Apex Legends Season 7 end? On Nov. 4 new content, including the newest map, Olympus, legend Horizon, a new battle pass, and meta differences were implemented into Apex Legends for the latest season.
Like the previous seasons, Season 7's battle pass features 110 tiers to fulfill to completion. On top of daily challenges, weekly challenges will be added all through the season to earn XP and battle pass tiers, including exclusive rewards and numerous items.
Olympus is also the only playable map on ranked mode. Over the next weeks, the maps will change out, giving a chance for things to be shaken up. More events will also be expected including the holiday-themed event.
Apex Legends Season 7 End Date: When Does It End?
Respawn Entertainment has yet to reveal the official end date of Apex Legends' Season 7 but the battle pass calendar can give players a hint as to when it may be the end of the season.
There will be a rotating arrangement of challenges for 11 weeks. This means that most likely on Jan. 21, 2021, the season will end around this date.
It won't end probably one week right after the weekly challenges as that was not the case for past seasons.