Apex Legends Tip Makes Finding Rampart Ultimates Easier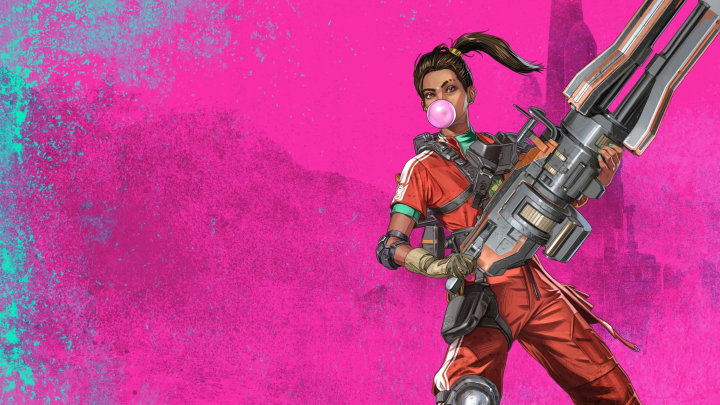 This Apex Legends tip makes it easier to avoid hidden Ramparts and Sheilas. / Courtesy of Respawn Entertainment
Wandering into an ambush in Apex Legends is bad enough. If that ambush also includes a Rampart wielding Sheila? Your chances of winning drastically go down.
Knowing how powerful this setup would be for players, Apex Legends developer Respawn Entertainment made it easier to avoid the ambush by making Sheila visible on the in-game minimap whenever it's placed.
When looking at the map, players can see a small, nearly transparent symbol wherever a Sheila has been placed. Bloodthirsty players can seek out the symbols to see if the placing Rampart is still around, while more cautious players can maneuver around the symbol. Keeping an eye out for the symbol could mean the difference between life and death in your next match.
Respawn Entertainment added Rampart to Apex Legends at the outset of Season 6, which began Aug. 17.