Apex Legends
Apex Legends Tops $2 Billion in Revenue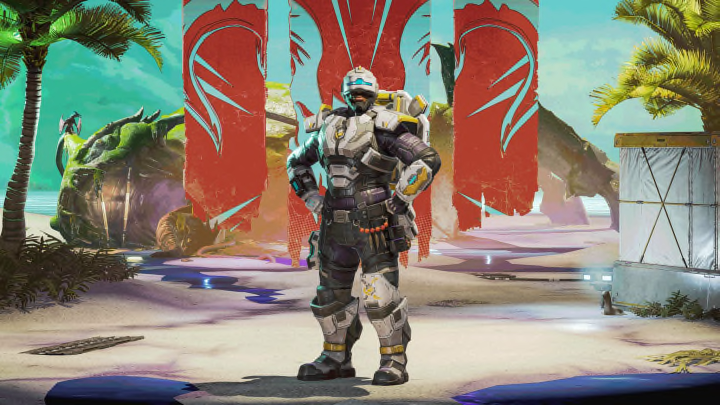 Apex Legends Season 13 is the latest content drop keeping fans engaged. / Courtesy of Respawn Entertainment/EA
Apex Legends has earned more than $2 billion in revenue since its launch in February 2019, according to Electronic Arts' latest earnings report. Around half of that revenue came during EA's fiscal year ending March 31.
Respawn Entertainment's live service battle royale has proven an enduring contributor to EA's earnings, 71% of which came from live service games in its fiscal year 2021.
"Live services net bookings grew 17% year on year to nearly $5.4 billion and made up over 71% of our total business," said EA's Chief Financial Officer, Chris Suh, during the earnings report. "Full game sales were up 34% to $2.1 billion."
Live service bookings were also around 70% of EA's total revenue in the previous fiscal year, indicating steadily growing business on the live service front.
"There couldn't be a more dramatic illustration of the way the business has evolved, with our focus on engagement and ongoing entertainment now generating three quarters of our net bookings," said the company's then-CFO and current Executive Vice President of Special Projects Blake Jorgensen in that year's report.
"To give some perspective, that $4.6 billion is equivalent to the sale of around 130 million copies of console games."
Apex Legends has retained player attention with regular content updates, the most recent of which, Season 13: Saviors, hit the game Tuesday, bringing plenty of new content and balance changes.