Apex Legends
Apex Legends Tops 510,000 in All-Time Steam Concurrent Player Count Peak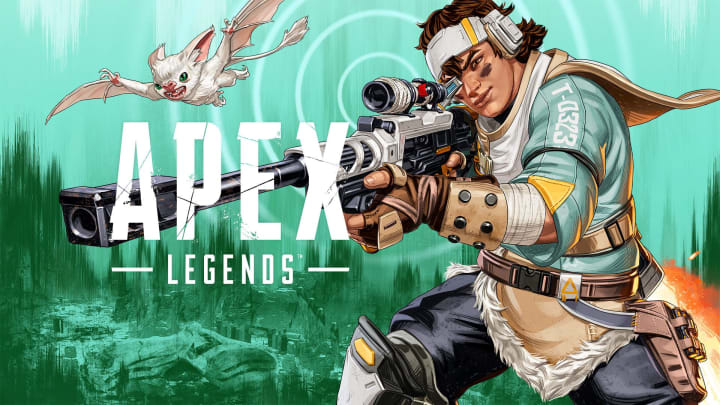 During the launch of Apex Legends: Hunted, Respawn Entertainment's hit battle royale broke its Steam player count record once again. / Image courtesy of Respawn Entertainment
Less than 24 hours removed from the launch of its 14th season, Apex Legends broke its personal all-time highest concurrent player count record on Steam once again.
After initially being released on PlayStation, Xbox and PC (via Origin) on Feb. 4, 2019, and coming to Steam on Nov. 4, 2020, Apex Legends continues to climb the ranks as one of the most popular titles of all time.
According to SteamDB, Apex Legends obliterated its previous all-time peak of 412,556 concurrent Steam players, set May 11, with a new peak of 511,676 players on the Valve launcher approximately 20 hours into the start of Season 13.
This is the eighth all-time highest concurrent player count charted on Steam.
Ultimately, despite the recent #NoApexAugust boycott, this is perhaps no surprise considering that the title has periodically broken its Steam player count records over the past couple of years at the start of its new seasons.
Season 14 of Apex Legends, titled Hunted, launched Aug. 9 for PlayStation 4, PS5, Xbox One, Xbox Series X|S, Nintendo Switch, and PC (via Origin, Steam).
The new season notably brought with it a new Legend named Vantage, a wide range of weapon, Legend and loot changes, a Kings Canyon map update and a Level Cap Increase.