Apex Legends
Apex Legends Update 1.85 Patch Notes Fixes Rampage Exploit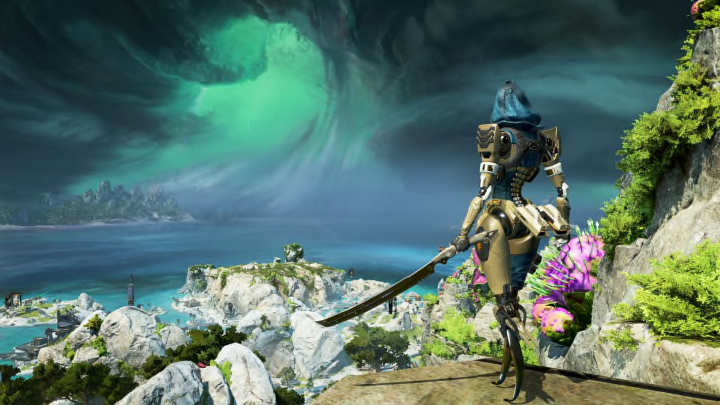 Respawn Entertainment
Apex Legends Update 1.85 patch notes were released alongside the update Thursday, and it includes five fixes for the battle royale.
Chief among the fixes is another pass on both the Rampage and the Sentinel. These weapons are unique in Apex Legends in that they require spending a thermite grenade (the Rampage) or a Shield Cell (the Sentinel) to recharge. Respawn Entertainment recently fixed a glitch that would allow players to keep these weapons charged permanently, and now it's had to fix another exploit that let players recharge them without spending the requisite item.
Another fix in the update addresses a glitch that prevented some players on PlayStation, Xbox or Switch from pinging deathboxes and Loba's Black Market.
Apex Legends Update 1.85 Patch Notes Fixes Rampage Exploit
Here's the full list of changes:
A variety of client and server errors
Custom reticle colors resetting in some instances
Controller players being unable to ping in deathboxes or Loba's Black Market
An exploit to retain cells/thermite used while charging the Rampage or Sentinel
An issue with the Wave Shift Wraith skin
These changes are live in Apex Legends now.