Apex Legends
Apex Legends Update 1.96: Full May 23 Patch Notes Detailed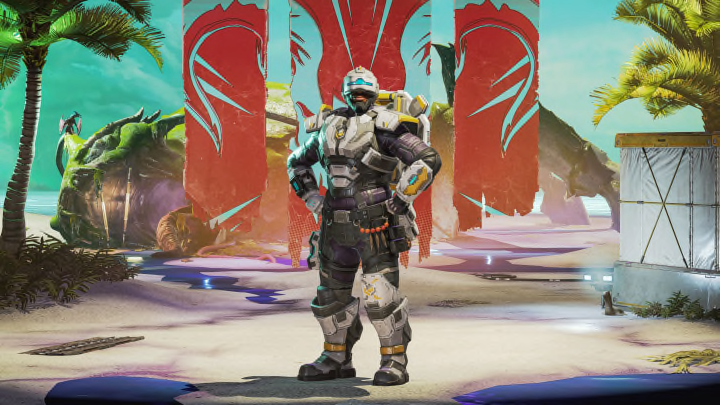 Image courtesy of Respawn Entertainment
Apex Legends' latest update, 1.96, is here. We've put together the full patch notes for this latest update.
Apex Legends is now well into its 13th Season. Titled Saviors, this season saw the introduction of new Legend Newcastle alongside a reworked Ranked System, a new Storm Point POI, and more. Elsewhere in Apex was the launch of Apex Legends Mobile, which gave fans the chance to meet exclusive mobile Legend — Fade.
Despite the latest season in Apex's main game being in full force, there's still room for improvements and updates. This latest patch, released on May 23, seems to do just that.
Apex Legends Update 1.96: Full May 23 Patch Notes Detailed
Respawn haven't revealed the official patch notes for this latest update, but based on the Trello board there's a number of fixes and updates that have likely been rolled out:
As confirmed via Twitter by RSPN_Pav, live team support for Apex Legends, the patch fixes an issue with Newcastle's ultimate ability, which was stunning Wraith whilst in the middle of her phase.
Additionally, the following points were listed on the official Apex Trello board labelled as issue fixes that were 'coming in future patch':
Audio – Players are reporting strange audio issues such as an echo unless console audio is set to "Stereo Uncompressed". 
Predator Ranks getting incorrect rewards.
The Teleporter for teleporting squadmates inside the IMC Armory is sometimes not working.
Loba's tactical fails on certain Storm Point terrain.
Various Newcastle bugs.