Apex Legends Voidwalker Skin Returns in Summer of Plunder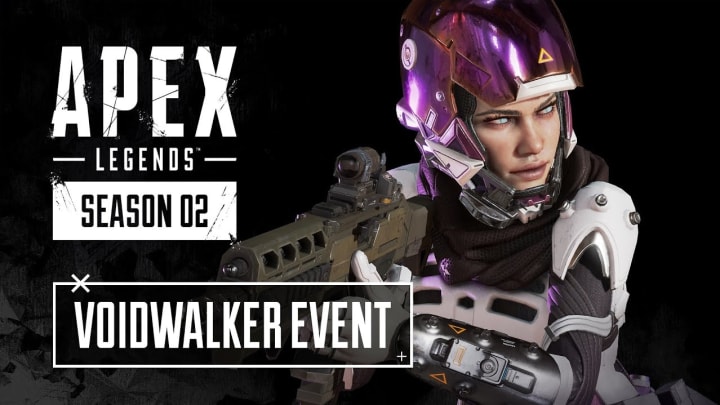 The fan favorite Voidwalker Wraith skin returns to Apex Legends in Summer of Plunder. / Photo by Respawn Entertainment
Apex Legends Voidwalker skin for Wraith is returning to the store for the Apex Legends Summer of Plunder event.
The fan-favorite skin, first introduced for Wraith during the Season 2 Voidwalker event, finally returns as fans can pick it up for the first time in over 300 days. The skin features a stylish look for one of hte most popular characters in the game.
Apex Legends Voidwalker Skin Returns in Summer of Plunder
Fans who missed out on the skin back in Season 2 have been clamoring for the skin to the shop. The bundle will set back fans 2,500 Apex Coins, but they might be inclined to splash the cash for the skin considering how long it was out of the store and afterward.
Skins and cosmetics have become more and more popular the rarer they get. Especially in titles such as Apex Legends and Fortnite.
Pick up the Apex Legends Voidwalker skin during Summer of Plunder.