Apex Legends Wingman Nerf Arrives in Season 4 Update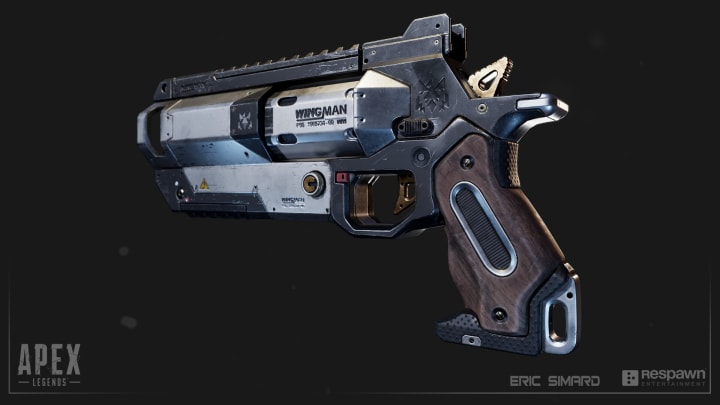 Apex Legends Wingman nerfs arrived in the Season 4 update / Courtesy of Respawn Entertainment
An Apex Legends Wingman nerf arrived in the game's Season 4, added to live servers Feb. 4.
Apex Legends Wingman Nerf Arrives in Season 4 Update
The changes were not a direct nerf, as they began by upping the Wingman's base magazine size from four to five. Its magazine size with a common magazine extension remains unchanged at six. Its capacity with a rare extended magazine dropped from eight to seven, and its capacity with an epic extended magazine dropped from 10 to eight.
The Wingman has previously received nerfs since becoming an early standout weapon in the Apex Legends meta game. Previous attempts to bring the weapon's power level down include reducing its headshot damage and rate of fire, while raising its hip fire spread. Developer Respawn Entertainment applied those nerfs in March 2019.
Apex Legends Season 4 brought a new playable Legend named Revenant to the game in addition to extensive changes to the World's Edge map, a new sniper rifle named The Sentinel, and new sniper rifle ammunition.