Ara: History Untold Release Date Information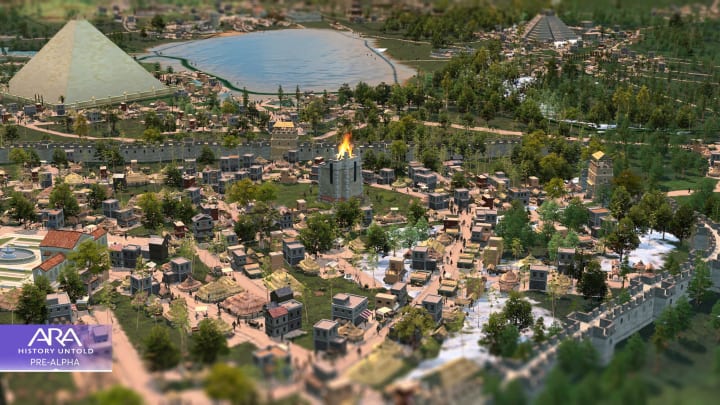 Photo courtesy of Oxide Gaming
The Xbox & Bethesda Showcase shared the collaboration with Oxide Games and Xbox Game Studios Publishing with the release of a new game! Ara: Historical Untold is a historical turn-based strategy game and will allow players to lead a nation as they go head-to-head with rivals to become the greatest leader.
Oxide Games launched an Insider Program that allows fans to join a community to get exclusive updates, feedback opportunities, and the opportunity to be a beta player that will be kicking off during the summer. Players interested in joining the insider program must link their Xbox account.
Ara: History Untold Release Date Information
Ara: History Untold is scheduled to be released in 2023 on PC and will be available through PC Game Pass. The game saw new gameplay at the Summer Game Fest showcase but no official release date was shared.
Ara: History Untold will showcase a "dynamic, living world," and Oxide Games believes it will deliver a groundbreaking evolution for the turn-based genre. Featuring familiar and innovative gameplay mechanics, Ara: History Untold delivers an evolution in a historical grand strategy with no pre-set paths to victory, leading to endless possibilities. Your choices will define the world you create, your experience, and your legacy!