Arcane Jayce Skin Splash Art, Price, Release Date, How to Get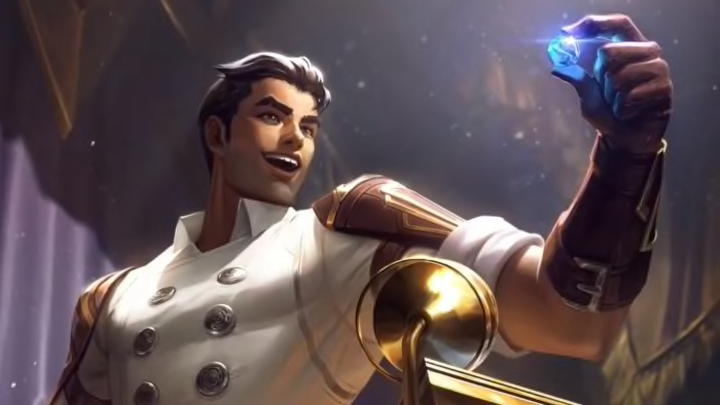 Photo courtesy of Riot Games
Arcane Jayce skin was revealed on the PBE, giving fans a glimpse at the new cosmetic. It's no surprise Jayce is receiving a new skin as one of the main protagonists in Arcane: Animated Series on Netflix.
Patch 11.21 is set to release on Oct. 20, making these new skin additions set for a Patch 11.22 launch, maybe the last patch of the year before the break and the start of the new season in 2022.
Arcane Jayce Skin Splash Art
Since Jayce comes from influence and money, his cosmetic is more polished. You can tell his clothes are well made, unlike Vi's outfit. This will probably be a point of contention in the show.
Arcane Jayce Skin Price
Arcane Jayce's price hasn't been confirmed yet, and won't be until it hits live servers. It's expected that this skin will cost 1,350 RP.
Arcane Jayce Release Date
Since Patch 11.21 is meant to release on Wednesday, these new skins will probably release in Patch 11.22, set for two weeks later around Nov. 3.
How to Get Arcane Jayce Skin
When Arcane Vi hits live servers, players will be able to purchase it through the in-game item shop.