Top Games
Are There NHL 23 Loyalty Packs?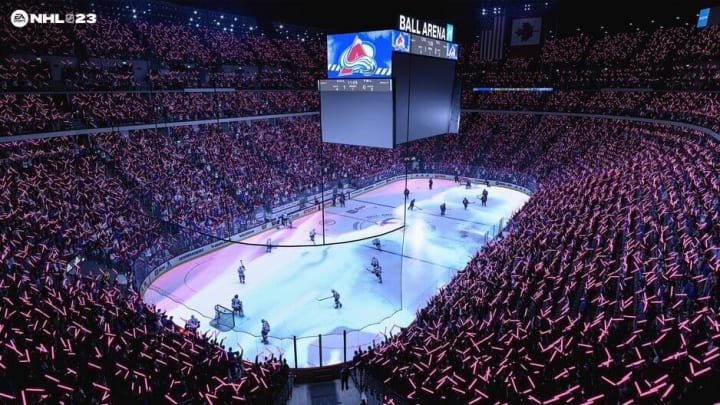 EA Sports
NHL 23 is available to all to play since the game was released on Oct. 14. One feature fans have been looking for is the loyalty packs that have been a staple in the game in previous years.
NHL 23 has tons of new content for players to try out with the new game's release. For starters, EA added women players to Ultimate Team, and they also included new dekes and moves that one of the cover athletes has used during real NHL games.
Are There NHL 23 Loyalty Packs?
EA Sports does not have loyalty packs included in this year's game. In previous years, players would receive a Hockey Ultimate Team pack and a World of Chel pack when logging into the next edition of the game. That is not the case this year to the dismay of a lot of players.
EA did have a pre-order loyalty offer for players. When pre-ordering NHL 23 players could get a discount that would be applied to their purchase if they ordered from NHL 22 ahead of the release of the X-Factor Edition of the game.
NHL 23 not including loyalty packs is a bit shocking. Especially considering loyalty packs are a staple of FIFA Ultimate Team which is the most successful of the modes under the developer's umbrella. The game does have rewards if you buy the X-Factor version of the game, but those rewards are the same regardless of whether or not players played NHL 22.