Call of Duty
Are There Red Dots on the Minimap in Modern Warfare II?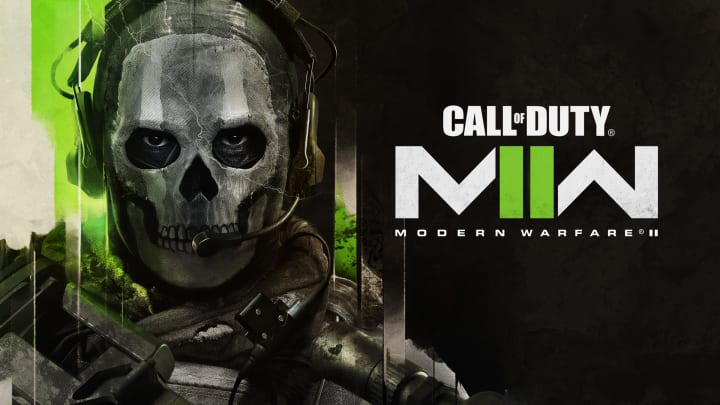 Image courtesy of Activision
Players used to relying on their minimaps for information will have to get used to the new changes in Call of Duty: Modern Warfare II as there will be no red dots on the minimap. CharlieIntel tweeted confirmation during Call of Duty Next, but fans have now experienced it firsthand as well during the Open Beta.
In older titles in the Call of Duty franchise, players who shot unsuppressed guns were briefly revealed to players as a red dot on the minimap. This information was crucial as it briefly pinpointed your location, meaning enemy players would move into your last known location after a firefight.
This feature was removed in Call of Duty: Vanguard by developer Sledgehammer Games and it appears that Modern Warfare II developer Infinity Ward will continue this trend.
Are There Red Dots on the Minimap in Modern Warfare II?
Players looking to get the edge over their opponents by looking at their minimap in the new Call of Duty will be disappointed to hear that this feature will not be returning to Modern Warfare II. This means that players will have to be more perceptive in order to score kills.
While this will come as a blow to the players who are used to this feature, there is good news. Players will have access to the perk Birds' Eye which will periodically ping enemies on the minimap. While not the same, this should give players more room for choices.