Are There World Bosses in Diablo IV Early Access Open Beta?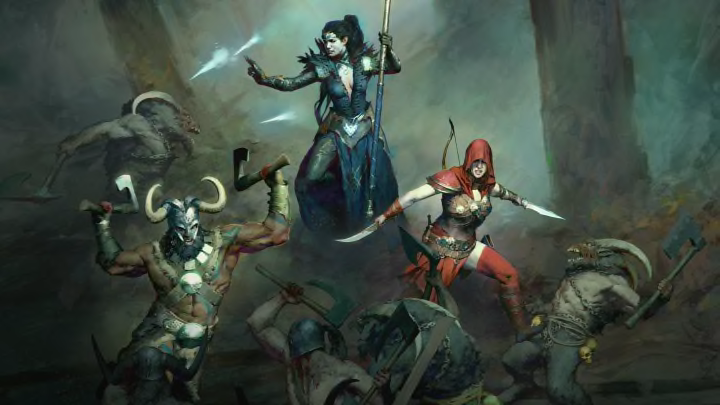 Players will need to band together to take on some of Diablo IV's toughest enemies. / Blizzard Entertainment
Diablo IV's Early Access and Open Beta weekends take place later this month, but will there be world bosses to battle during the event?
Ahead of its release on June 6, 2023, Blizzard is hosting two Beta weekends for Diablo IV. The first Early Access weekend will only be available to those who have pre-purchased the game, while the second weekend, the Open Beta, will be available to everyone.
Players will be able to hop into the Betas on Windows PC, Xbox Series X|S, Xbox One, PlayStation 5, and PlayStation 4. The two weekends run on the following dates:
Early Access: beginning March 17 and running until March 19
Open Beta: beginning March 24 and running until March 26
During the Beta, players will be able level up their characters to Level 25, and get a first glimpse of the game's campaign through the Prologue and the entirety of Act 1. But perhaps some of the more daring players might be wondering: Will there be any world bosses to fight?
Will There be World Bosses in Diablo IV Early Access and Open Beta?
According to Blizzard's official website for the Diablo IV Beta weekends, a "gargantuan" world boss can be foind roaming around the world at select times during the Beta.
This massive monster isn't one to tackle alone, however. Blizzard encourages players to band together and put their skills to good use in order to take it down. Doing so will earn players a sizeable pool of loot.
That's all the information Blizzard has provided so far, but has said that additional details will be added in the future. Be sure to check back ahead of the Early Access and Open Beta weekends to learn more about this deadly foe.