Call of Duty
Are Warzone Loadouts Changing in Warzone Pacific?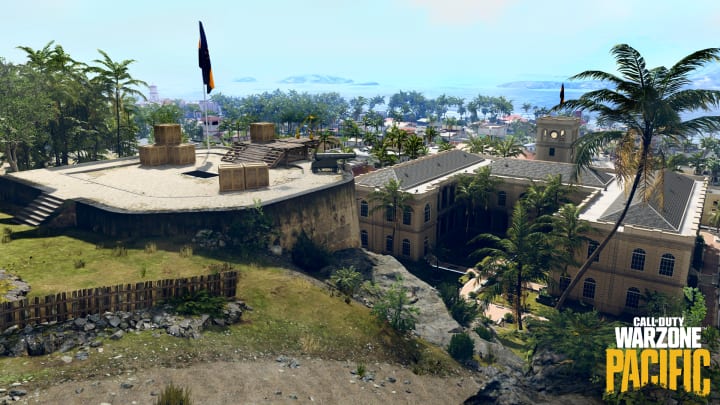 Warzone Pacific will change when Loadout Drop Markers become available to purchase. / Photo courtesy of Activision
The Call of Duty: Warzone Pacific Update will bring more than just the new Caldera map — developers Raven Software plan to adjust how loadouts work in Warzone with this update. The creative director on Warzone provided more details about how the change would play out in a tweet published Tuesday.
Official patch notes for the update say Loadout Drop Markers will only be available to purchase from Buy Stations after the Loadout Drop event occurs in a match, "effectively shifting their usefulness from an immediate power spike to a more tactical choice in the mid to end game."
Are Warzone Loadouts Changing in Warzone Pacific?
Raven tested a similar scheme in the Operation Flashback limited-time mode. Not everyone was in favor of the change, and prominent players such as NICKMERCS and Swagg criticized the decision, saying loadouts were unavailable until too late in the game. This led Warzone creative director Ted Timmins to provide more information on how the change would be implemented.
"[Loadout Drop Markers] will be available in Buy Stations at the end of the first circle," he tweeted. "Operation: Flashback was just the test bed for the functionality that proved successful — but to your point, it needed to still be early enough in the gameplay loop to allow for improved strategy and planning."