Call of Duty
Armaguerra 43 Camo Progression Broken Like Most Warzone Weapons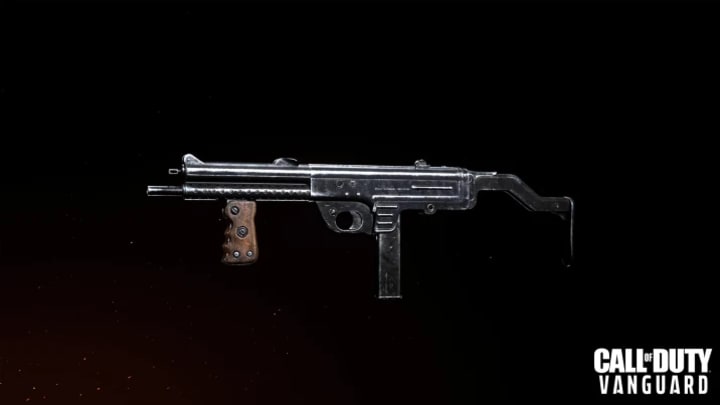 Photo courtesy of Sledgehammer Games
With the launch of Warzone Season 2, fans were introduced to a new weapon: the Armaguerra 43. The newest weapon has already received a nerf, but it doesn't stop there, as the weapon's camo progression seems to be broken. This is the same problem that all Vanguard weapons had back in 2021, so it seems the trend continues.
Fans were quick to point out their problem on Reddit and Twitter, stating the game wasn't tracking their progression correctly, making the experience rather frustrating.
The good news is that Sledgehammer Games has posted their Trello board stating they are working on a fix concerning the Armaguerra camos. Apparently, some players are saying it's working for them while others are still dealing with the problem. Most likely, the fix hasn't been implemented and the ones that have it working are ones that didn't have a problem in the first place.
If you're looking to try out the latest weapon, check out our loadout guide. Even with the nerf the weapon can pack a punch.