Asher Overwatch: Toronto Defiant Player Retires From Professional Play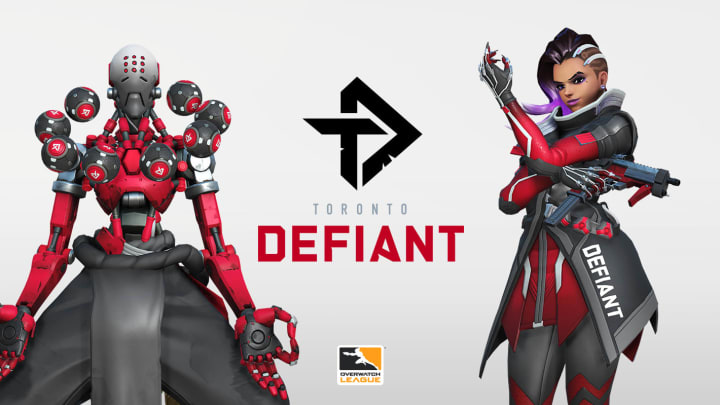 Asher Overwatch retired Wednesday from professional Overwatch and the Toronto Defiant. /
Asher Overwatch, a player better known as Joon-seong "Asher" Choi, announced his retirement from professional Overwatch in a video Thursday published to the Toronto Defiant's Twitter account.
"I'm here to announce my retirement," Asher said in the video. "I have enjoyed my time with this team. Today is a sad day but also a happy day because my time as an Overwatch player ends, but it is also a part of something new."
Asher Overwatch Retires
None
Asher joined the Defiant, one of eight expansion teams for Overwatch League Season 2, in November after playing the inaugural season with the Los Angeles Gladiators. The 23-year-old South Korean DPS player was known most for his McCree and Tracer play.
Asher was a little used player on both Overwatch League teams and made no mention in the video of what exactly the "something new" might be.
Photos courtesy of Blizzard