Ashley Cole Icon Moments SBC "Coming Soon" According to Leaks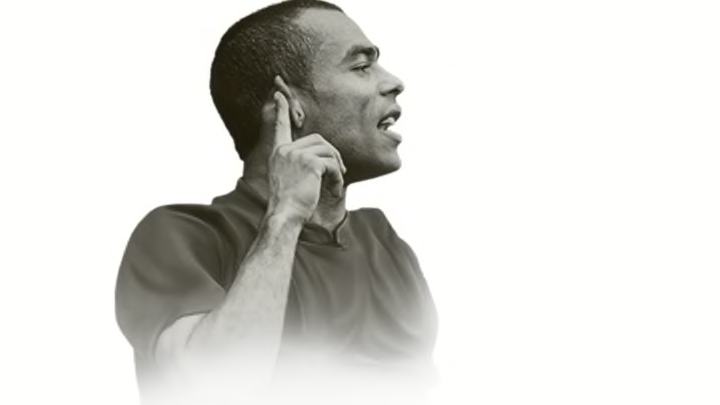 An Ashley Cole Icon Moments SBC is coming soon to FIFA 22, according to leaks. / Photo Courtesy of EA Sports/FUTBIN
Prime Icon Moments cards are now available in FIFA 22 Ultimate Team, featuring in Icon Swaps as well as packs in the Ultimate Team Store. EA Sports have yet to feature any in Icon SBCs. However, according to leaks, a new Icon Moments SBC should be coming soon for English defender Ashley Cole.
According to a leak by notable FUT Leaker FutSheriff, an Ashley Cole Icon Moments SBC is coming to FIFA 22 soon. The release date of this Icon Moments SBC is unconfirmed, but we can assume that the SBC may arrive sometime in the next week, based on the timeline of previous leaks by FutSheriff.
Along with Cole, it has been leaked that the Brazilian Icon Socrates should also be getting a Icon Moments SBC added to FIFA 22 Ultimate Team as well, likely at the same time as Ashley Cole. Socrates' Icon Moments card is worth around 1.3 million coints on Playstation and over 1.5 million coins on Xbox, while Ashley Cole's Icon Moments card is worth around 550,000 coins on both Xbox and Playstation.
Both cards are very solid in-game and can be very useful in most players' squads. Socrates is a strong and versatile player with a big body type but great dribbling and passing stats. Ashley Cole is one of the better English Icon Moments available in FIFA 22, with great pace and defending at the left-back position. Let us know if you plan on completing the Ashley Cole Icon Moments SBC once it's added to the game.