Call of Duty
Assassin Proficiency COD Vanguard: Automaton Challenges Glitched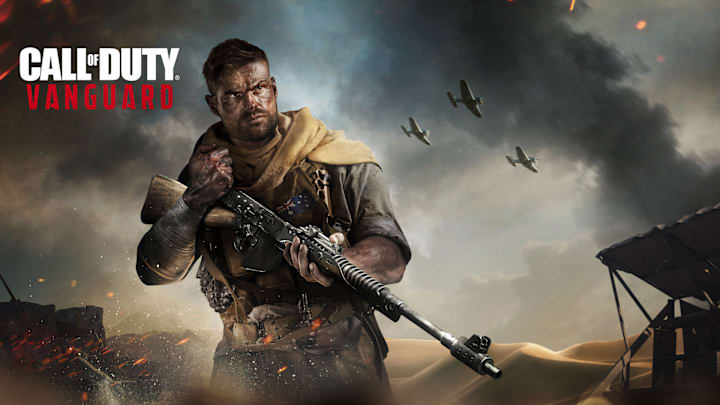 Photo by Activision
With a new Call of Duty season underway, there is always some bumps along the road and so far a camo glitch is the first bump of the season.
One of the camo challenges for the Automaton is not possible to complete as the required Proficiency is not available in the game yet.
Assassin Proficiency COD Vanguard: Automaton Challenges Glitched
In the tweet above, the Call of Duty Twitter account announced that Call of Duty: Vanguard is out an available on all platforms for everyone to play
One of the Automaton challenges says to get, "ADS kills with the Anastasia Sniper Barrel, Empress Broadsword Stock, and Assassin Proficiency equipped."
The issue with that challenge is that the Assassin Proficiency is not yet available in Vanguard. Or, that the Assassin proficiency won't ever exist and Sledgehammer Games needs to change how the process works.
Many fans took to Twitter to find a fix but nothing has yet to be revealed by Sledgehammer Games on whether or not the challenge will be fixed or if the Assassin Proficiency will be added into Vanguard soon.
Because the Assassin Proficiency is not in Vanguard yet, or the challenge has yet to be altered otherwise, you are not able to complete the diamond challenges for the assault rifles yet.
For more Call of Duty: Vanguard news, check out our latest article about OpTic Gaming announcing a merger with Envy