Assassin's Creed Codename Jade Footage Leaks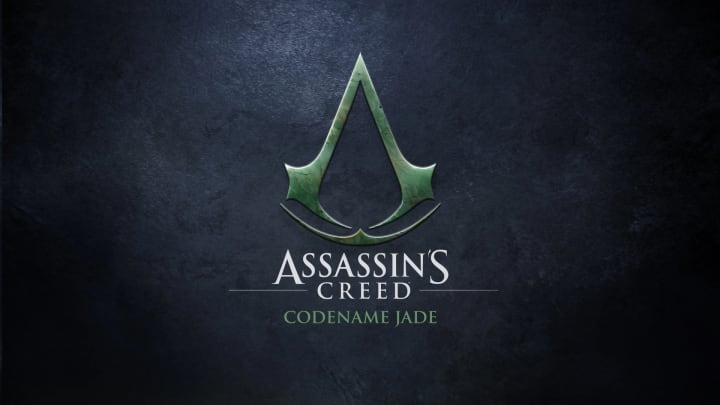 Ubisoft
Footage of the upcoming Assassin's Creed mobile game, Codename Jade, has leaked online, following playtests.
Roughly three minutes of footage has appeared on forums online, including subreddit GamingLeaksAndRumours. In what appears to be unedited gameplay, the footage includes glimpses of combat, cut-scenes, UI and environments.
One location includes The Great Wall of China, in which a character is seen moving across towards a marker, with an objective in the top left instructing players to "Protect Yongning Village." The character is listed as level 40, suggesting that, should this remain in-game, it'll be a later segment.
The game is being developed for mobile devices and the footage shows how some of the gameplay will work in this capacity. The footage was likely directly recorded from a user's iPhone or iPad.
Assassin's Creed: Codename Jade was first teased during the Assassin's Creed Ubisoft Forward showcase in September. Little was revealed on the upcoming game outside of its in-game engine and mobile platforms.
The footage taken from the playtests is an early build, and likely not representative of the final product.