Top Games
Assassin's Creed: Valhalla Free Update 'Tombs of the Fallen' Explained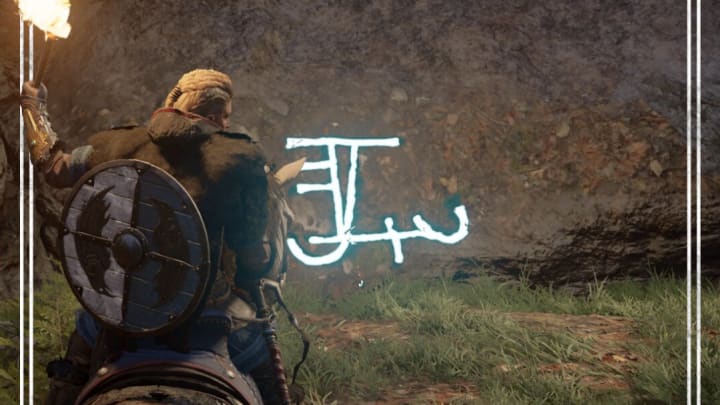 Assassin's Creed is getting a new free update known as "Tombs of the Fallen" slated for release sometime next week. / Ubisoft
Assassin's Creed is getting a new free update known as "Tombs of the Fallen" slated for release sometime next week.
Yet another content patch has been announced for Assassin's Creed Valhalla (AC:V). In the same breath as the next title update, players will be treated to a new part of the AC:V world to discover in the form of Tombs of the Fallen. Originally, Tombs was discovered through an earlier data mine trophy leak. It has recently been confirmed by Ubisoft, itself, in a roadmap update published via Twitter on Nov. 5.
AC: V Update "Tombs of the Fallen" Release Date & More
AC: V fans will be able to access Tombs of the Fallen on Nov. 9 following the game's next title update, 1.4.0. It is currently unclear exactly what Tombs will entail, however, though the leaked trophies do give us some idea.
According to the leak originally posted by Access the Animus on Nov. 2, players will need to "complete" a set number of tombs in order to earn a few achievements. Each has a seemingly related name—Spelunker and Crypt-ologist, respectively— having to do with exploring the underground.
Spelunking is the act of exploring deep caves while "Crypt-ologist" is a play on words pertaining to one who would be well-versed in crypts. Clearly, these allude to Eivor exploring underground structures that house the dead.
Following Tombs, players will also be able to enjoy the limited-time Oskoreia Festival from Nov. 11—Dec. 2 and the next free title update, 1.4.1, later in December.