League of Legends
Astralis Welcomes JeongHoon to League of Legends Roster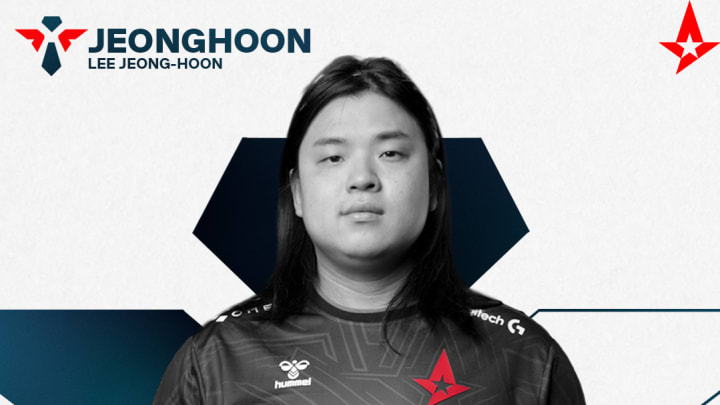 Photo courtesy of Astralis.
JeongHoon is ready to support a new team.
Astralis announced the addition of Lee "JeongHoon" Jeong-hoon to their roster on May 4, 2022. He will make his first appearance with the team when the LEC Summer Split begins. JeongHoon will replace Hampus "promisq" Mikeal as the support player for Astralis.
JeongHoon, previously known as Execute, is a South Korean professional League of Legends player. Previously, he has only played in South Korean pro teams such as the Fredit BRION Challengers, Element Mystic, and GC Busan Ascension. By joining Astralis, he will be participating in the LEC for the first time.
In the announcement post on the Astralis website, Head Coach Baltat "AOD" Alin-Ciprian describes JeongHoon as a player "always looking for the high-risk, high-reward play... extremely motivated, and a hard worker that wants to succeed." He will be joining Kasper "Kobbe" Kobberup in the botlane.
JeongHoon is not the only new player joining the Astralis roster. Kiss "Vizicsacsi" Tamás will be joining Astralis for the first time as a toplaner. Andrei "Xerxe" Dragomir will also be returning as Atralis' jungler for the LEC Summer Split. Xerxe previously played with Astralis for a brief time in 2020.
The start date for the LEC Summer Split has not yet been announced.