Call of Duty
Atlanta Braves Announce Starting Lineup Through Warzone Menu Parody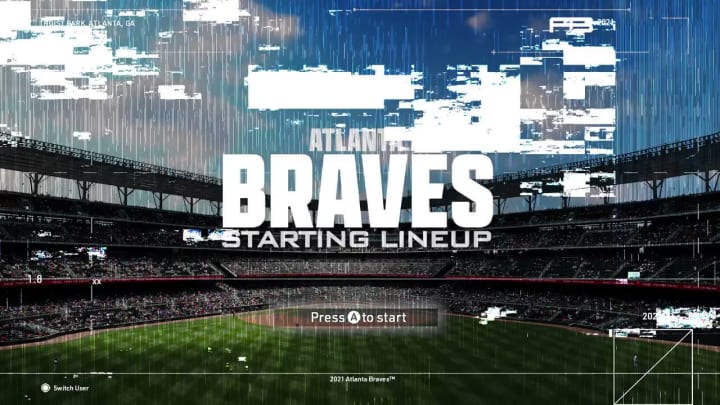 The Atlanta Braves has staked its claim as the most Warzone-addicted team in the MLB, as the team announced its opening day lineup using a parody of the game's main menu animation.
The video the Braves posted to their official Twitter account Thursday opens on the "Press A to start" page from Warzone with the title text replaced by "Atlanta Braves Starting Lineup." The video then clicks through to show the lineup and slowly scrolls through each player as they menace the camera, not unlike the way the Warzone main menu shows operators walking through the game world. A highlight of the player runs in the bottom right of the screen, and their fielding position is displayed above that.
The music is a spot on imitation of the menu music, and all the UI elements appear to be in place but with small tweaks. The options at the top of the menu, for example, show "gear" "team" and "clubhouse" instead of what they normally say in-game. The only question is why, given the option to be any rank in the game, the Braves chose to be rank 8 in the video.