Call of Duty
Atlanta FaZe Warzone Tournament Leaderboard: Winners and Losers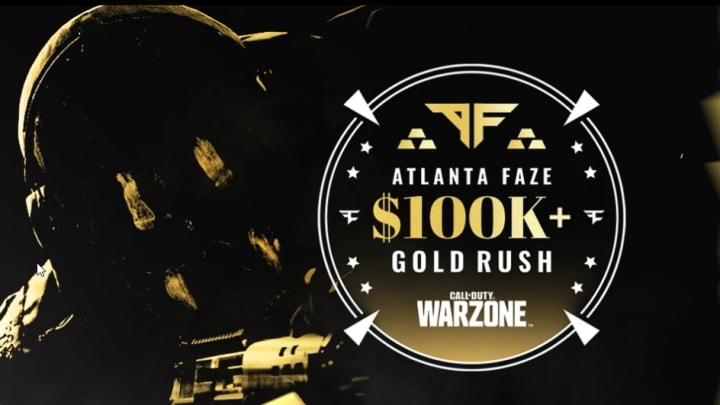 The first of two Atlanta FaZe hosted Warzone tournaments / Photo by Atlanta FaZe
Atlanta FaZe hosted a Warzone tournament; here are the winners and losers. 
On May 5, the Call of Duty League team, Atlanta FaZe and parent organization, FaZe Clan, held the first of two Warzone tournaments to celebrate Warzone's Season 3 launch — Gold Rush. Both tournaments pit content creators and streamers against each other with winner-take-all rewards. 
The first tournament of the two, Gold Rush, had duos battle in a kill race-style competition for a chance at a $100k+ prize pool as well as custom gold bars. While in Cash Grab, the tournament takes to the international stage, with a $50,000 prize pool. Duos compete to gain as much cash as they can in another kill race-style tournament.
Atlanta FaZe Warzone Tournament Leaderboard: Winners and Losers
The first tournament housed a total of 18 duos, here are the top ten duo finishers of the first tournament of the two, Cash Grab.
JoeWo and Stukawaki 
Huskerrs and newbz
DiazBiffle and SuperEvan
Swagg and GD_booya
MuTeX and Blazt
TeePee and UnRational
Aydan and Rated 
Tommey and AlmxndTV
mrdaft and JSmoothHHD
blakecissel and JorgeSummerTime
For the rest of the list visit the official leaderboard and more information on the second tournament, Cash Grab.