Top Games
Back 4 Blood Game Modes: Full List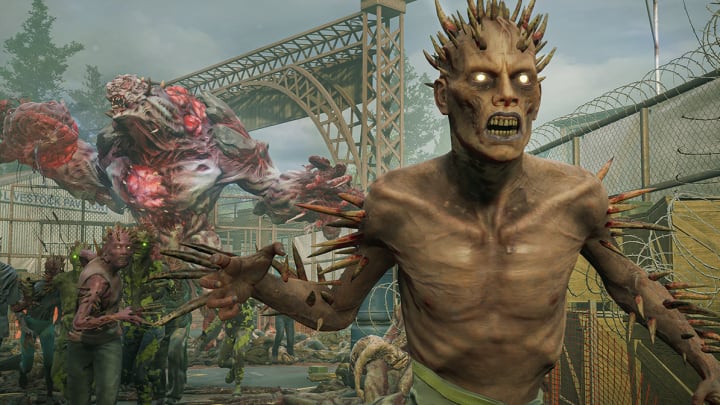 Back 4 Blood / Credit to Turtle Rock Studios
Here's a full list of all the Back 4 Blood game modes.
Back 4 Blood's main selling point is the cooperative zombie slaying action that players have been yearning for since the Left 4 Dead series, but there is so much more to the game than just that. There are other game modes aside from the cooperative campaign, but you'll need a constant internet connection to play Back 4 Blood whether you're playing with friends or alone.
Back 4 Blood Game Modes: Full List
The campaign can be played in two different ways, but both will require a constant internet connection. Players can play the campaign alone with three A.I. partners that take the place of other online players or they can play cooperatively with up to three friends. The online multiplayer also has a drop-in/drop-out gameplay feature that allows players to join and leave another player's campaign at will without affecting the host's game.
There is also a PVP mode where teams of four compete against each other. Each team will switch between playing as Cleaners and the Ridden. As a Cleaner, players aim to survive as long as possible while the team playing as the Ridden tries to end their run. Whichever team survives the longest as the Cleaners earns a point. The team with the most points at the end of the game is declared the winner.