Baldur's Gate 3 Nightsong: How to Complete the Temple Puzzle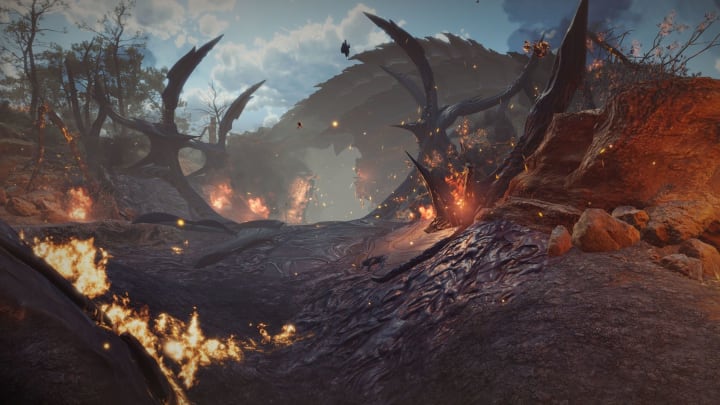 Stuck on the Nightsong quest in Baldurs Gate 3? Here's how to solve the puzzle. / Photo by Larian Studios
Baldur's Gate 3 Nightsong is one of the quests in the game's first chapter. Here's how to complete the quest.
You'll run into a wizard in Baldur's Gate who will offer money for anyone who brings him the Nightsong. There is a map leading to the Nightsong, but goblins murdered the map's owner. You'll have to venture into the Defiled Temple, a goblin camp, to find the map.
Baldurs Gate 3 Nightsong: How to Complete the Temple Puzzle
Once you're in the temple, you have to solve a puzzle. Use the broken statue as the "top", and interact with the tiles on the ground in the following order: Top, Left, Right, Right, Bottom, Bottom, Bottom, Left, Left, Right, Right, Left, Top, Left, Top, Top, Top, Left, Left, Left, Right, Top, Top, Top, Right, Right, Right, Top, Right.
There is a visual glitch that prevents you from completing the puzzle. If you rotate a tile and the game doesn't reflect that rotation, you won't be able to do the puzzle. You can reload a save from before you enter the room to troubleshoot it.
You can make a perception check on the lock as well, and if you have the tools you can break in without having to do the puzzle at all.
Baldur's Gate 3 is out now for early access on Steam.