Banner Brigade Fortnite: Everything You Need to Know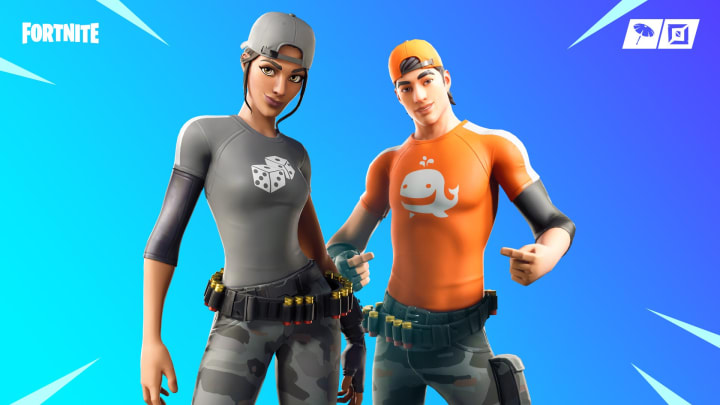 The Banner Brigade in Fortnite is the newest way to deck out your character in-game. Epic Games released this new cosmetic set at 8PM yesterday, July 17. Looking to show off your banner? Here's everything you need to know about the new set.
Banner Brigade Cosmetic Set
This set is available through Fortnite's Item Shop and allows players to customize their outfit with color and favorite emblem. The game also allows you to preview your choice before purchasing, so you can make an informed decision about how you want your banner displayed.
Players can currently get two free items included in the set from its launch through to July 20 at 8PM. These can only be acquired through gifting, however, so be sure to tell your friends! Apparently, these correspond to the upcoming Doggus vs. Cattus live event with the option to pick your favorite and show your support.
The full set contains 11 items including eight outfits, one glider, one harvesting tool, and one backbling. Currently, the outfits are listed at 800 VB each, the tool and glider at 500 VB, and the backbling at 400 VB. All parts of the set can be customized with your colors and banner icon.
The Fortnite Team is looking forward to expanding these options in the future.
Photo courtesy of Epic Games.