Fortnite
Batman is Back in Fortnite for the Zero Point Crossover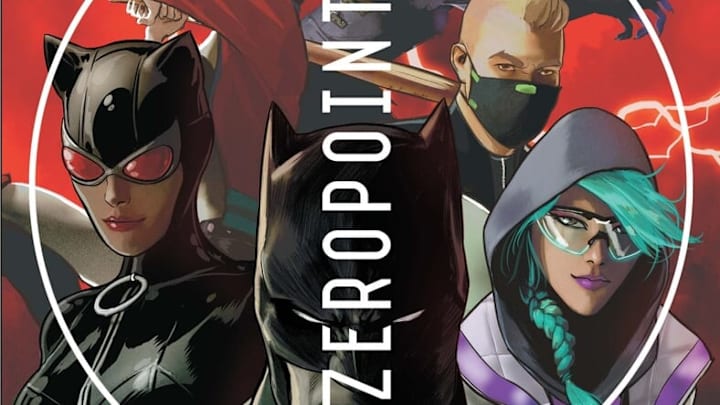 Photo courtesy of Epic Games
Fortnite just announced via Twitter that they are bringing Batman back to the game for a crossover! This crossover will include a few of Batman's DC friends like Catwoman and Harley Quinn.
The Zero Point crossover will bring Batman and friends to Fortnite with playable skins and other in game items.
According to a DC press release, this crossover's storyline will be about Batman losing his memory and falling into the Fortnite universe, trying to solve the mystery of the Zero Point.
"As [Batman] fights to recall his past and escape an endless loop of chaos and struggle, he'll come face-to-face with the likes of Renegade Raider, Fishstick, Bandolier, and more. While the world's greatest detective strives to make sense of this strange new world, he'll uncover the shocking truth about the Island, what lies beyond the Loop, and how everything is connected to the mysterious Zero Point."
While we have seen the Dark Knight in the Fortnite universe before, things will be vastly different this time. This time around, the game is tied in with an actual DC comic. The comic titled Batman/Fortnite: Zero Point is a six-issue series, and as a new issue releases, so will new items on Fortnite. This is an incentive for Fortnite users to buy the comic as there will be codes in each issue to be used on Fortnite.
The comic is set to release on Tuesday, April 20, and will conclude on July 6. Fans will be able to get new issues on a bi-weekly basis as they will be released twice a month until July 6. Each issue will be either $4.99 or $5.99, depending on which issue you decide to buy.
Nevertheless, we will be getting a Batman and Fortnite crossover once again, and we can't wait!