Top Games
Batora: Lost Haven Release Date Information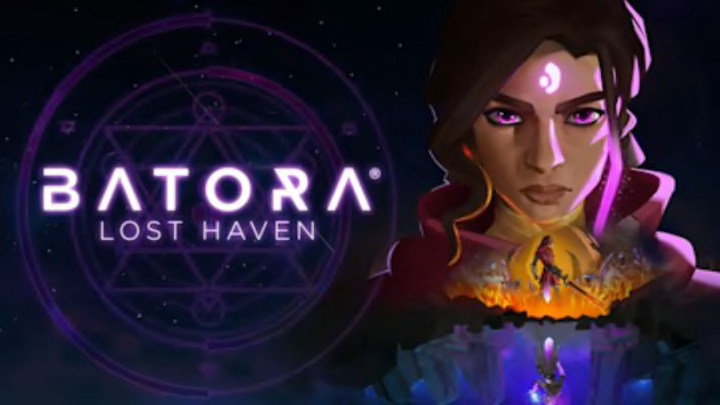 Batora: Lost Haven / Stormind Games
Announced during the Nintendo Indie World event, Batora: Lost Haven is an action-packed RPG built upon physical and mental powers. By navigating challenges to save the world, players will explore planets in a fast-paced environment. Are you interested in knowing when this game will be released? Here's the information we have for you.
Here's the release date for Batora: Lost Haven.
Batora: Lost Haven Release Date Details
Batora: Lost Haven is set to be released in Fall 2022 for PlayStation 4, PlayStation 5, Nintendo Switch, Steam, Xbox One, and Xbox Series X|S. Due to the wide range of consoles, it is easily accessible for multiple players regardless of which platform they play on.
Within the game, there is freedom to decide which type of hero you want to become. Players can choose between becoming a Defender or Conqueror as they adventure throughout the game. With fast-paced combat and science fiction inspired art styles, there is always something to catch your eye.
Batora: Lost Haven is unique in its narrative. The responsive nature of this game allows for consequences, as your choices clearly decide the way that the story is perceived. Therefore, every time you play this game, a different outcome may occur. The storyline is dramatically impacted depending on the situations and the decisions that the player makes.
For a list of the other fun and immersive games included in this presentation, check out DBLTAP's guide for everything announced during Nintendo Indie World.