Battlefield 2042 Pre-Load Dates Have Leaked for PS4 and PS5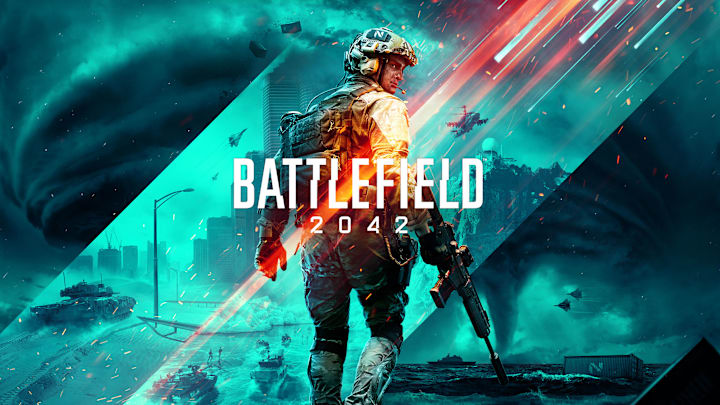 Image courtesy of EA
The pre-load times for Battlefield 2042 have been leaked. Here's when PlayStation fans can start downloading the latest shooter.
The leak comes courtesy of PlayStation Game Size on Twitter. According to the post, PlayStation users will be able to begin pre-loading the game from next week. There are different times for certain players, depending on what edition of the game you've purchased.
Players who pre-purchased the Gold and Ultimate editions of Battlefield 2042 will be able to pre-load the game on Nov. 10. Since both of these versions come with early access of the game, their pre-load times will be earlier than for the Standard edition.
If you pre-purchased the Standard edition of Battlefield 2042, you'll be able to pre-load it from Nov. 17 - two days before the game's release on Nov. 19.
The tweet also points out that EA Play subscribers will be able to start their limited-time early access trial on Nov. 12, though pre-loads won't be available for this option.
Battlefield 2042 is set to feature some massive maps and dynamic environments; players might find themselves caught up in a sandstorm or a tornado, all while trying to survive the all-out war. PlayStation 5, Xbox Series X|S, and PC players will find that their games support a fairly impressive 128 simultaneous players, which is sure to bring in a bit of chaos. PlayStation 4 and Xbox One version of the game will support 64 player matches.
Battlefield 2042 is set to launch on Nov. 19 on PlayStation 4, PlayStation 5, Xbox One, Xbox Series X|S, and PC.