Battlefield 2042 Season 1 Delayed to 'Early Summer'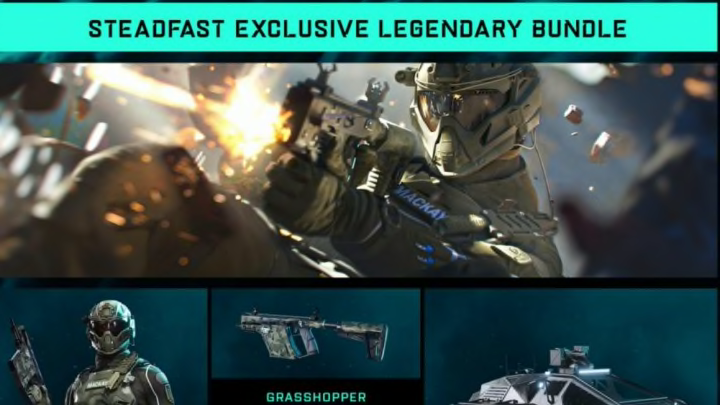 Photo courtesy of EA
Battlefield 2042 was supposed to compete with the juggernaut that is Call of Duty and Warzone, but it's always played second fiddle. And while the hype was palpable for the new launch, a hefty price tag of $70 for new generation consoles was tough to swallow.
It didn't help that streamers playing the beta were complaining of repetitive gameplay and a ridiculous number of bugs.
And to top it all off, the first season has yet to launch and has now been delayed to "early summer."
"When Season One arrives in early Summer, it will mark the start of a year where we'll deliver four Seasons, four new Specialists, and new locations along with more completely new content. We know that this release is later than anticipated for many of you who purchased the Year 1 Pass as part of the Gold and Ultimate Editions. To acknowledge and thank you for your patience and continued support, those players will receive an exclusive bundle containing a Specialist skin, weapon and vehicle skins, a melee weapon and Player Card, all to be delivered in the next update."
Most games now launch with a special version that costs more, but with a promise of access to all future DLCs. You can probably understand the frustration of fans who purchased those editions and won't see the first content until almost six months after launch. EA is rewarding those players with some cosmetics with the hopes of patching things up.
If Battlefield is going to compete with Call of Duty or it's battle royale Warzone, EA is going to have to increase their content release schedule.