Top Games
Battlefield is Getting a Mobile Adaptation in 2022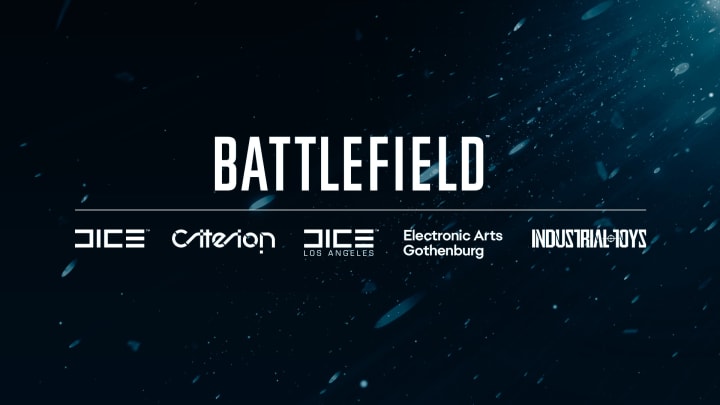 Battlefield fans will be able to take their favorite game on the go thanks to a mobile title launching in 2022. / DICE, EA, Industrial Toys
Battlefield fans will be able to take their favorite game on the go thanks to a mobile title launching in 2022.
Oskar Gabrielson, DICE General Manager, took to EA's official news blog on Thursday, April 22 to publish both new details concerning the latest main-series Battlefield title as well as a brand new mobile adaptation to hit shelves in 2022. This would mark the first time Battlefield has waded into the mobile market—joining several of its competitors who have already found decent success.
"We have something very exciting to talk about on mobile!" Gabrielson wrote.
Battlefield is Getting a Mobile Adaptation in 2022
Gabrielson explained that this decision to expand comes from a long-standing desire to bring Battlefield to a wider audience. Finally, with the help of developer Industrial Toys, DICE is well on its way to creating an avenue to bring Battlefield-style all-out warfare to smartphones and tablets sometime in 2022.
"It's always been our vision to bring Battlefield to more platforms," he wrote.
The mobile title will be more than a simple port or hollow translation, however. According to Gabrielson, this game will be a unique standalone project. Due to the differences among platforms such as console and PC when compared to mobile, the teams have designed a "completely different" experience for mobile players. Nevertheless, it will still feature "fully-fledged, skill-based" gameplay.
"It's being built from the ground up by iToys to make Battlefield-on-the-go a reality," he wrote.
The game is currently in its testing phase with more details to be released later in the year.