BC-124 Overwatch Xbox One: How to Fix the Error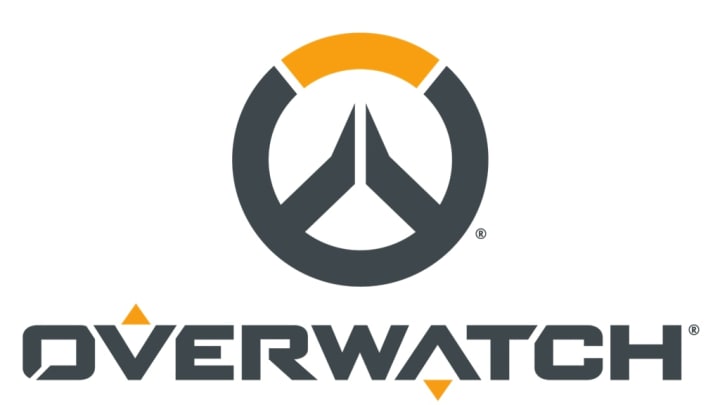 BC-124 Overwatch Xbox One was a problem that Xbox One users have been facing when trying to launch Overwatch. Here is how you can fix the error for yourself.
BC-124 Overwatch Xbox One: How To Fix the Error
BC-124 is a common error for Xbox One users that often happens once a new update is released for Overwatch or for the Xbox One console. If either your console or your game is not up to date, then you will not be able to connect to the live Overwatch servers.
One thing you can try if you are experiencing this issue is to reset your Xbox and manually check for an update in the settings. You can also exit Overwatch and check the update queue to see if a new patch is downloading.
Some other things you can do include:
• Performing a full power cycle of your network
• Ensuring that your NAT Type is set to Open
• Changing your connection from wireless to wired
• Unlinking and re-linking your Blizzard and Xbox accounts.
The BC-124 error can also occur when there is a server outage, so it is a good idea to check and see if there is a server outage before asking for help from Blizzard Support.
Photo Courtesy of Blizzard