Top Games
Beekeeping Sim APICO Gets Nintendo Switch Release Date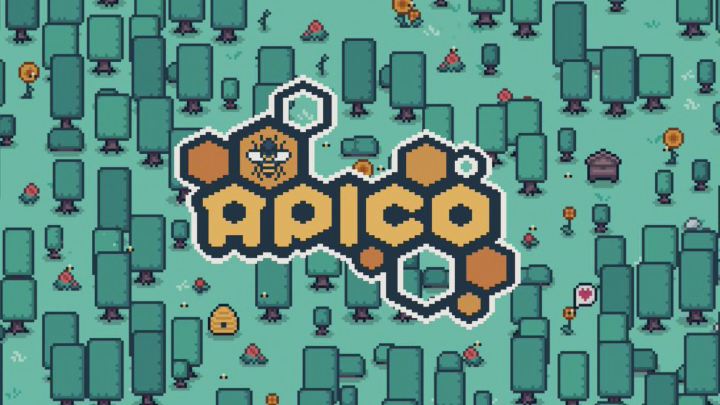 Image courtesy of TNgineers
APICO, the cozy beekeeping simulator, is coming to the Nintendo Switch in July.
Ever fancied yourself as a beekeeper? In APICO you can abandon your daily stress, move to the countryside, and care for your own colony of hardworking bees. Players will be involved in resource gathering, gardening, and applying real-world knowledge in order to properly maintain a healthy hive.
Developer TNgineers and publisher Whitethorn Games launched the game on PC via Steam, itch.io, GameJolt, the Epic Games Store, and Humble Store. Now, the game is making its second home on the Nintendo Switch on July 7, 2022. Players will be able to carry their colonies with them wherever they go.
Additionally, with the launch of the Switch version, players will be able to take advantage of cross-platform functionality, meaning players on PC can play alongside those with Nintendo bees.
For a limited time, players can also get their hands on their own Beeatrice plush, designed by TNgineers.  Each plush is numbered and tagged and shipped using environmentally friendly materials. Pre-orders for the plush can be made here.
Curious to know more about APICO? Be sure to check out our buzzing review.