Top Games
Behaviour Interactive Announces Dead by Daylight 6th Anniversary Event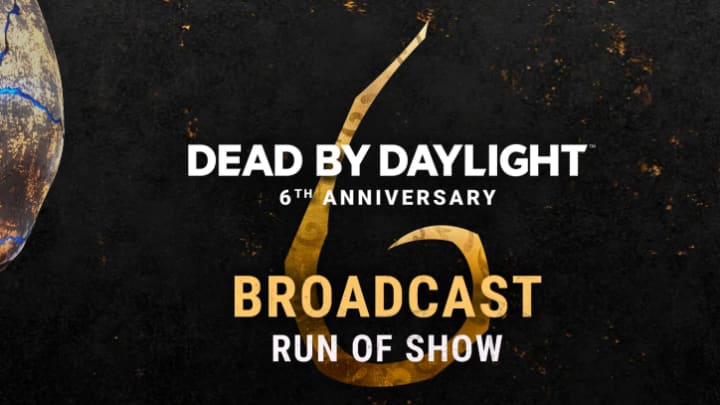 Photo courtesy of Behaviour Interactive
Behaviour Interactive is having a 6th Anniversary Event for Dead by Daylight. On May 17, players can tune in and listen to the developers talk about a multitude of topics and celebrate the "biggest year yet." This is following the return of a reworked Haddonfield, Legion, and Ghost Face.
There are a few things that remain contentious amongst the player base. For one, players are divided on the MMR and ranking system, the balance between killers and survivors, and even the store. It's safe to assume, that the developers will talk about a few of the topics.
Dead by Daylight 6th Anniversary Event
Here is the planned content.
Year 7: Roadmap
Quality of Life Improvements
Gameplay Improvements
Chapter 24 Reveal
A Look at the Store
6th Anniversary In-Game Celebrations
By far the most interesting is the roadmap which shows the next planned killer, map, or survivor. It's no surprise that Dead by Daylight sees an increase in players and popularity every time new content is released. It will be interesting to see if they are working on an iconic killer from the horror genre or a self-created one.