Top Games
Behaviour Interactive Project S Release Date Information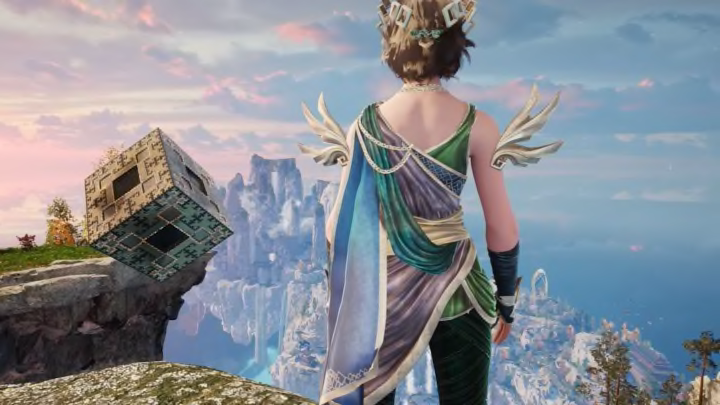 Photo Courtesy of Project S
Behavior Interactive's newest project has just announced its release date. The newest game being published by Behavior Interactive is going by the name Project S.
Project S will be the first game published by Behavior Interactive since 2018 when Deathgarden was released. Behavior is a well-known gaming company and is known for working on the production of the hit game, Dead by Daylight.
Behaviour Interactive Project S Release Date Information
Well there isn't an actual release date announced just yet, but we have been given a release timeframe instead. As of today, Project S is set to release sometime in the year 2023.
Yes, that is a big timeframe, but it may be sooner rather than later. Already, a closed beta of the game is being offered to select players. If there's already a closed beta going on, then the game must be almost finished.
What is Project S?
Project S follows you, the main character, as you explore ancient lands. These lands are made up of floating islands, each with different landscapes.
Solve puzzles and mysteries, complete quests and progress your character throughout the game. You can play Project S by yourself or with some of your friends in multiplayer. Travel around the open world and discover all of the unique locations and quests.