Behaviour Interactive Reveals Dead by Daylight PTB 5.7.0 Changes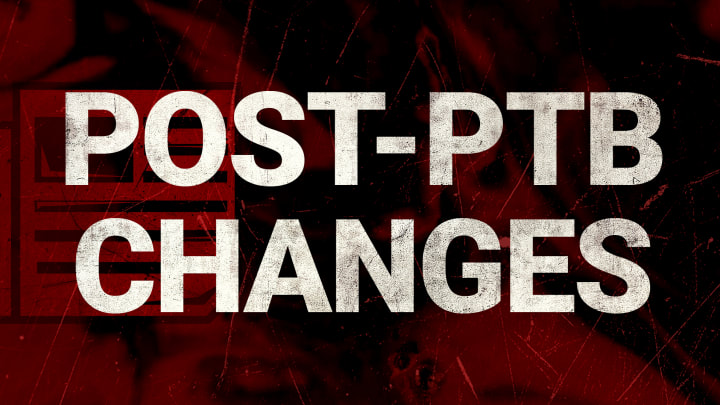 Photo courtesy of Behaviour Interactive
Behaviour Interactive reveals Dead by Daylight PTB changes for Patch 5.7.0. The developers focused heavily on Ghost Face and Legion this past PTB and they are making even further changes to the former.
Behaviour Interactive Reveals Dead by Daylight PTB 5.7 Changes
Stalk and Reveal
"In 5.7.0, we gave the stalk and reveal mechanics a technical overhaul to make them work more consistently. This fixes a number of bugs, making both stalking and revealing more consistent. In the PTB, there were a few issues with the new system that could make them feel different (such as max range). These were not intended and have been adjusted to match what they were before."
Hemorrhage
"During the PTB, a Survivor's recovery progress would decrease whenever they weren't holding the recovery button. This caused some weirdness where players had to hold the button the entire time they were downed, and also makes it very punishing on dying Survivors. Since recovery is treated differently from healing (and doesn't interact with perks that affect healing, like A Nurse's Calling), we've decided to keep things consistent and remove regression from recovery."
This was meant to be a bigger change for the community, making downed survivors have to keep their progress bar from regressing, but now it's been reverted. These should go into effect this coming week on the PTB.