Best CW MP5 Loadout Warzone Pacific Season 2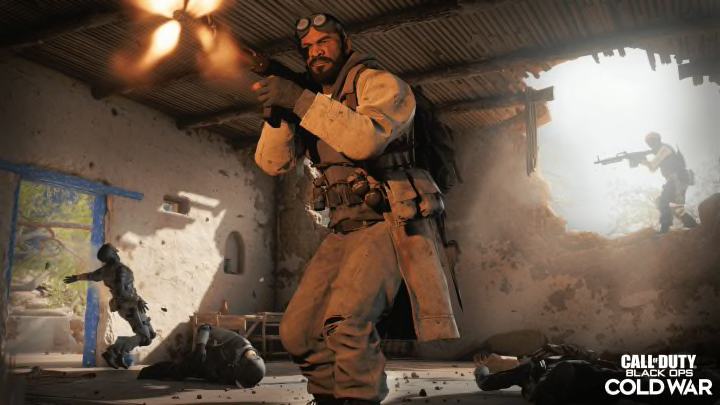 Photo courtesy of Activision /
Initially starting out in Warzone as an overpowered assault rifle, the FFAR has come around to a less dominant but still great pick if you know how to use it properly. It ultimately comes down to what attachments you decide to add, and how you balance the strengths and weaknesses of the gun. Heres our list of what the best attachments are for the FFAR
Best CW MP5 Loadout Warzone Pacific Season 2
Barrel: Suppressor
Grip: Commando Grip
Magazine: Stanag 50 Rnd
Stock: Raider Stock
Sights: none
The name of the game should be stabilizing the FFAR's high recoil and remedying its slow ADS speed. The first and most obvious step is using a suppressor. In addition to silencing the gun, it will also allow you to get a handle on the recoil, and make it just accurate enough that you can reliably get kills. In terms of sights, the iron sights are solid for close quarters maps, and don't affect your ADS speed.
In order to utilize the FFAR's high fire rate, the Stanag 50 round magazine is a must have, as it allows you to spew a ton of bullets at an enemy, and makes it so that you rarely have to reload in a tight, unpredictable CQC battle.
To best implement quick CQC movement, The Raider stock is the stock you need to to buff you movement and hip fire accuracy, should an enemy jump a corner with no time to aim. Finally, The commando Grip is excellent for those who want more recoil control, though it does come at the cost of slight movement capabilities, that can be remedied by other attachments or perks.