Top Games
Best Gaming Deals for Amazon Prime Day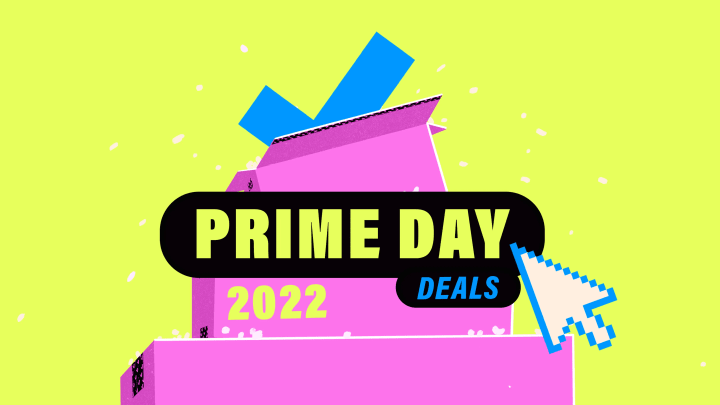 One of the most anticipated online shopping events of the year is just around the corner. Prime Day 2022 is sure to be full of deals all over the Amazon website to fill any and every need you have. For any gamers, now is a great time to treat yourself to that hit game you didn't want to pay full price for, or a new headset or keyboard you've had your eyes on. Check out the best deals we've found so far for Prime Day 2022.
Best Gaming Deals for Amazon Prime Day
Games
Grab some of the year's most popular games with large discounts available for Prime Day!
Many games are available with discounts on last-gen consoles as well for those who have not yet had the opportunity to upgrade, percentages and prices will have some slight variance.
Accessories
Add some new accessories to your gaming setup!